We hand-make all of our metal products in house. No work is farmed out to subcontractors. You will be talking to the people that will actually do the work. Let's talk.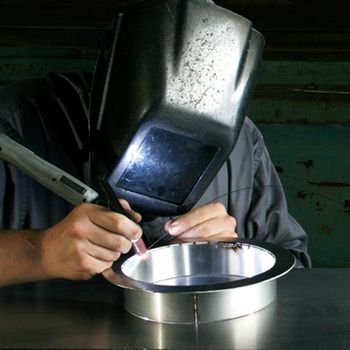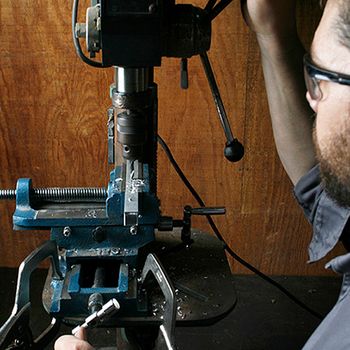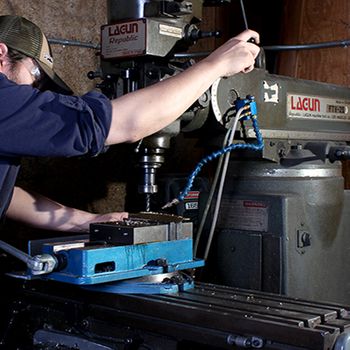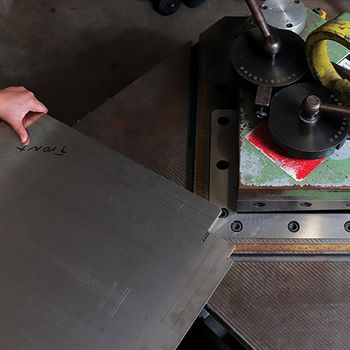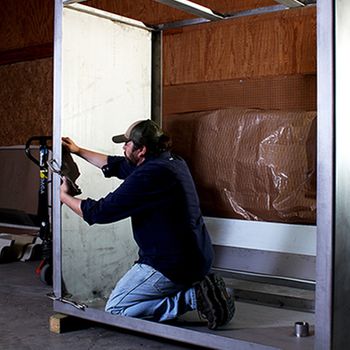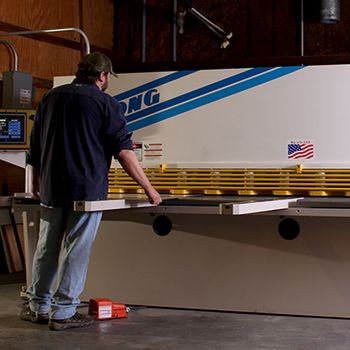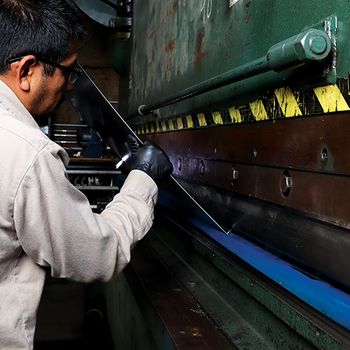 We can design and create all types of metal objects from architectural products for interior designers & home builders to art objects for collectors.
Architectural Items, Kitchen Remodel, Commercial Rental Kitchens, Outdoor Kitchens, Vent Hoods, Countertops, Cabinets, Railings, Gutters, Doors, Contractors, Metal Fabrication in stainless steel, brass, copper, zinc, steel, aluminum, and bronze.